Welcome to The Sell Your Home...


Find Your Replacement Home Program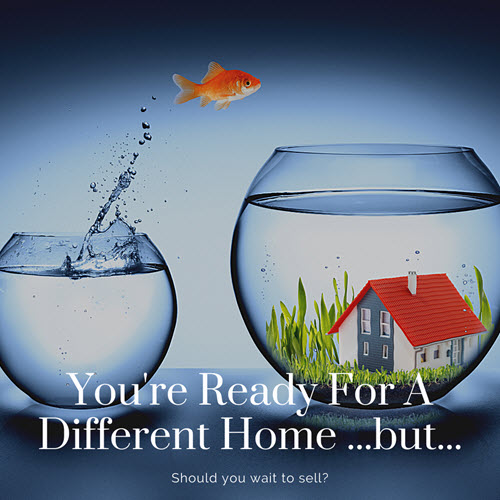 Here is how it works:
You and I Schedule a Time To Meet via Zoom Conferencing and discuss the value of your home. We decide on a strategic price that will generate multiple offers.
We effectively market your home so you receive the amount you want.
We include in the contract with your new buyer that you have 14 days to find a replacement home. The new buyer is locked in for 14 days, with a significant earnest money deposit.
We quickly find your next home.
If we don't find the replacement home in 14 days, the buyer is released and you are not obligated. Or you find the perfect replacement home and we let the buyer know that you are removing that condition, and we choose your move-in date.