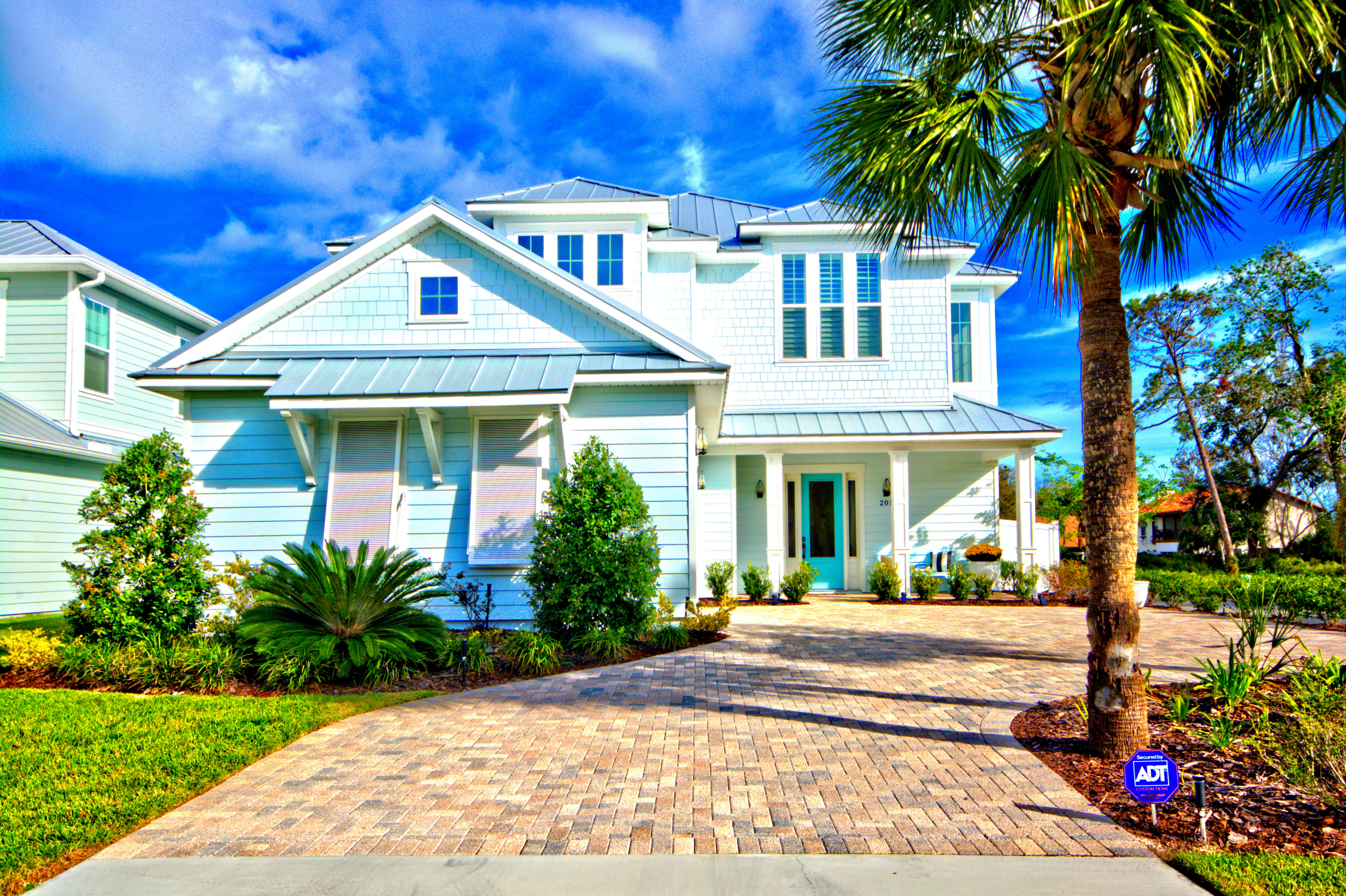 Welcome! If you are thinking of buying or selling your home, we have some helpful resources for your here.
Whether you're a first-time homebuyer or a seasoned real estate investor in Jacksonville, Florida, buying a home is an exciting process. However, there's also a lot to consider when you decide to buy. So before you begin your search for the perfect property, here are four questions you should ask yourself.
Buying a home can be an overwhelming process. From financing to negotiating to closing, there are a lot of moving pieces that can leave home buyers bewildered. Here are some helpful resources that we've put together with you in mind.
Selling your home is probably one of the biggest transactions you'll make in your life and one that will certainly affect your financial future. Check out these thoughtfully crafted Free reports to help you in that process.
We offer a unique approach to the marketing and sale of your home.
See what others have to say about Edgewater Companies Inc. and Williams Coastal Home Team, and if you have any questions, please feel free to contact us.